Sexy Heh"
As an artiste,I think it is mandatory to enhance ones beauty.In any form,i choose to look sexy.
I consider skimpy clothes as a uniform or attire that reflects my field.
That is why artistes are seen with colourful hair clothes and accessories.
The bottom line is, it's good to look good.


ON STAGE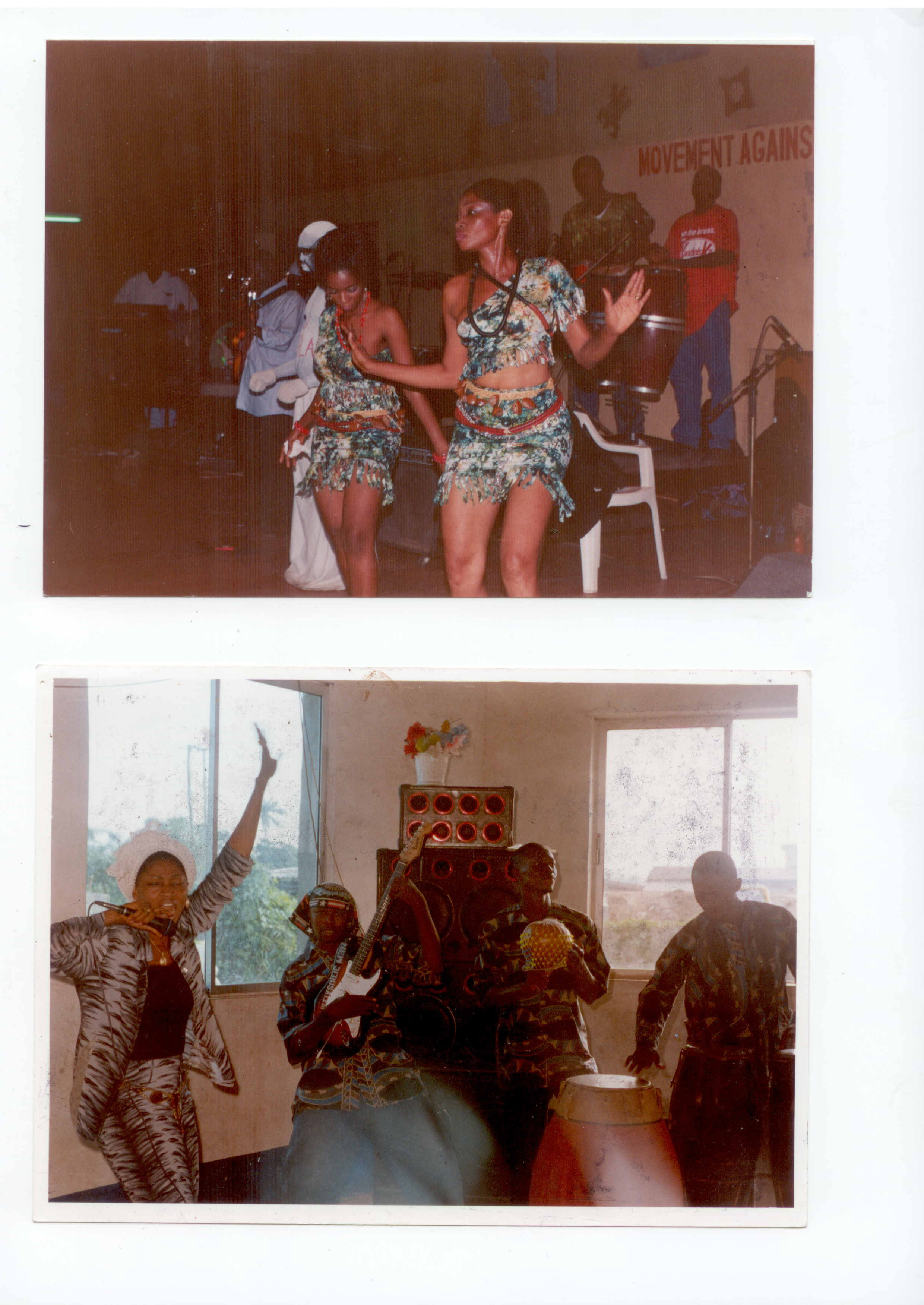 Click on pic for a larger size